Since the official listing of Hengrun Automobile in 2021, the sales volume has steadily increased. Especially this year, affected by the rising fuel prices, the advantages of electric vehicles have suddenly become prominent. Hengrun automobile terminal customers are increasing day by day. In order to better serve customers, solve the problems of difficult charging, difficult pile building, and high security risks, and realize the "more choices, fast response, good service, and low cost" service experience of "car purchase+pile installation", Hengrun Automobile has actively contacted with the State Grid and has now officially entered the directory of the State Grid Interconnection Office.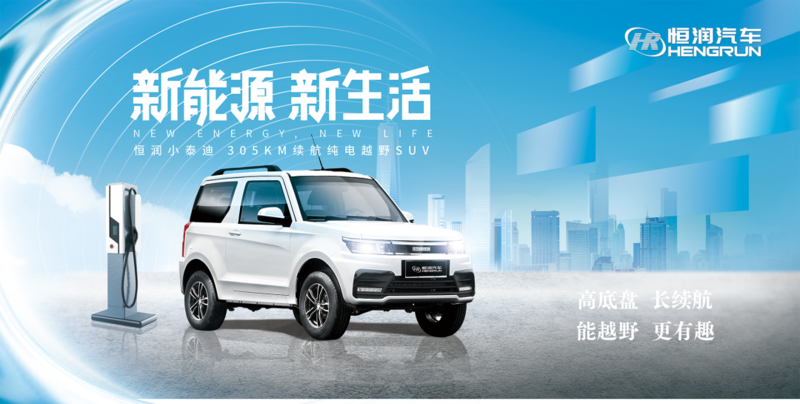 The "Internet connected office" is a one-stop power supply service mode of "purchase of car electricity, installation of piles for electricity, charging service and value-added service" for electric vehicle users, focusing on the current charging pile construction of the National Grid, taking the "Internet National Grid" APP as the carrier, and data financing and sharing as the starting point. The owner only needs to start the application process on the "online national network" client with one click, and then can realize the "complete installation and connection on mobile phones", which will greatly reduce the process of customers applying for charging piles, solve the problem of Hengrun car owners' poor experience of installing piles and charging after purchase, fully meet customer needs, and improve customer experience.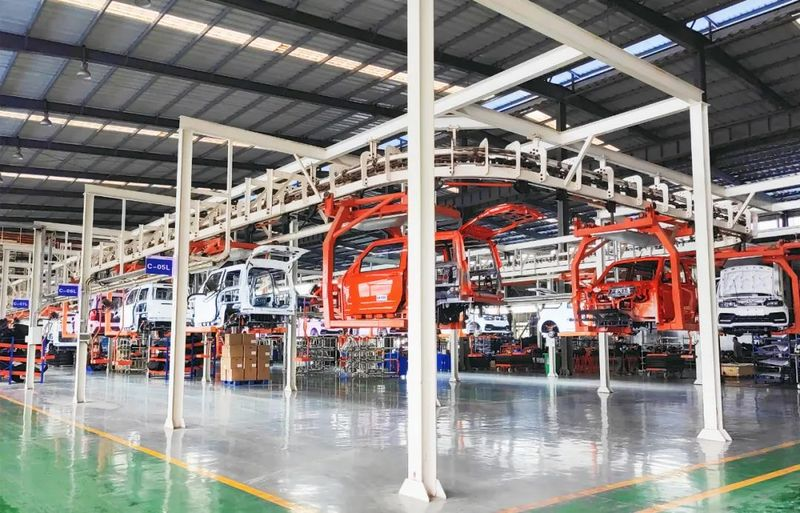 Hunan Hengrun Automobile Co., Ltd. was established in March 2014 with a registered capital of 200 million yuan, a total investment of more than 3 billion yuan, and an area of more than 600 mu. It is a high-tech company specializing in the research, development, manufacturing, sales, after-sales service and other businesses of complete automobiles, parts, accessories, etc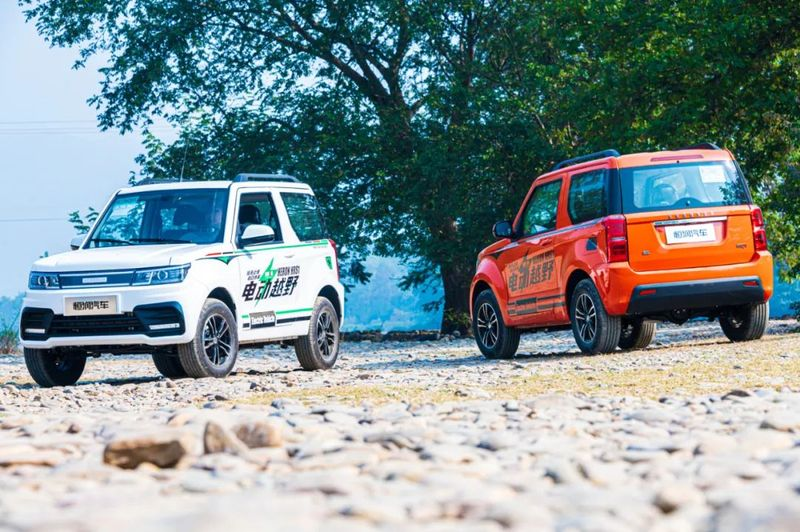 Hengrun Small Teddy (HRS1), the first mass production model of Hengrun Automobile, is designed with three doors and four seats, rich in configuration, fashionable in appearance, with a maximum speed of 102km/h, a range of 305km, a market guidance price of 59800 yuan~79800 yuan, and an investment hotline of 158-6762-6600. Welcome to call us!