On the morning of the 7th, a delegation led by Liu Zhiren, Secretary of the Municipal Party Committee and Head of the Municipal New Energy and Automobile Manufacturing Industry Chain, visited Hengrun Automobile to investigate the development of the new energy and automobile manufacturing industry chain. He stressed that it is necessary to focus on the goal and clear positioning, unswervingly grasp the new energy and automobile manufacturing industry chain, cultivate a hundred billion level industry chain, grasp the key to make breakthroughs, optimize the environment, strengthen support, improve the mechanism convergence, promote the scientific development, sustainable development, high-quality development of the city's new energy and automobile manufacturing industry chain, and make Xiangtan brand known. Chen Jianping, chairman of Hengrun Automobile, and Tao Yunde, general manager of marketing, were accompanied.
Liu Zhiren came to Hunan Hengrun Automobile Co., Ltd. to learn about the development of the enterprise. Hengrun Automobile is mainly engaged in four processes of stamping, welding, painting and final assembly of new energy vehicles, as well as vehicle production and vehicle inspection. In 2021, Hengrun "Little Teddy" new energy vehicles will be launched. It is planned to achieve an output of 120000 vehicles and an output value of more than 10 billion yuan in 2025. In the factory area, Liu Zhiren cheerfully tested the "Little Teddy" and praised the "Little Teddy" new energy vehicle. He encouraged enterprises to accelerate the research and development of new models, constantly enhance competitiveness, expand production capacity, better meet the diversified needs of the market, and promote the rapid and healthy development of enterprises.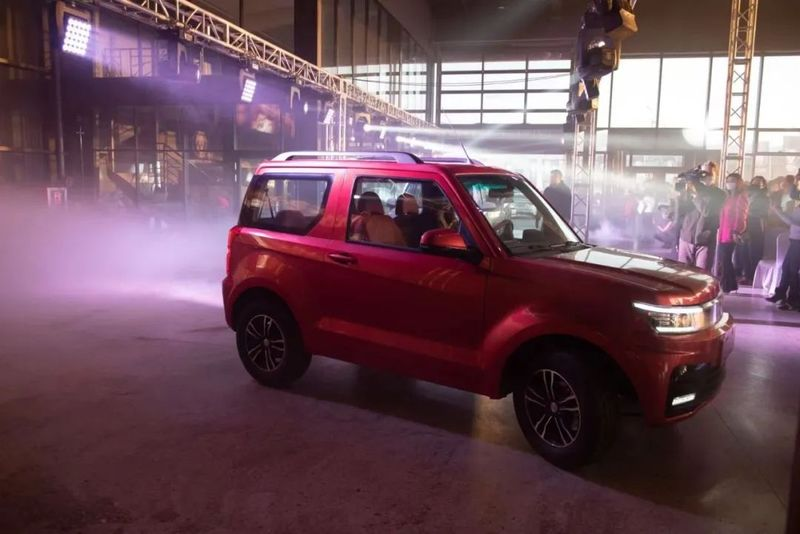 It is understood that Hengrun Automobile will implement the "Double Hundred Operation Plan" and "Export Multiplication Plan" in 2022, that is, 100 Hengrun Automobile franchise stores with the function of urban exhibition halls will be arranged nationwide; 100 service centers integrating repair, charging, maintenance and accessory services; Export to the United States (jointly exported in 2021), the Middle East, Southeast Asia, Africa, South America, Mongolia (exported in 2021) and other countries and regions in various forms, such as finished vehicles, KD, CKD, etc., to achieve a fission multiplication of production and sales, and achieve a layout in appropriate regions around the world.
Hengrun Automobile plans to introduce capital, technology and talents, further enrich the product line and carry out technical transformation, further strengthen and refine the whole industry chain of new energy vehicles, and make efforts for the development of new energy vehicles in Hunan Province by "introducing external sources and internal sources, combining vertical sources and horizontal sources" in 2022.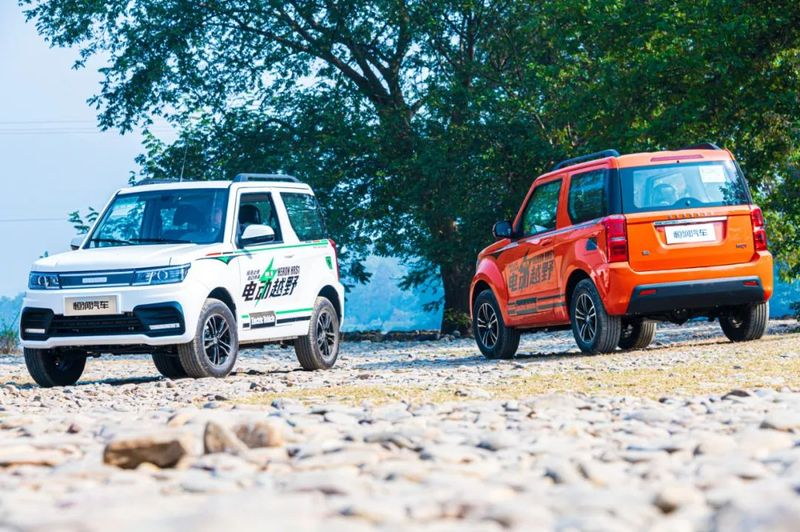 The first mass production model of Hengrun Automobile
Hengrun Little Teddy (HRS1)
Three doors and four seats
Rich configuration and fashionable appearance
Top speed of 102KM/h
The endurance mileage is more than 300KM
The market guidance price is 55800 yuan~79800 yuan
Investment hotline 158-6762-6600
Welcome to call!